Life
Looking for gifting options? Here's a list of perennial gift items for any occasion
Gifting has become an important and inseparable part of our human lives. There are various occasions and events that occur in the day-to-day life at various intervals that require sending gifts to your loved ones, family friends and other relatives.
However, people are facing major problems while selecting the appropriate gifts for the recipients. Here are the few perennial gift items that remain a favourite among people irrespective of the gender and age.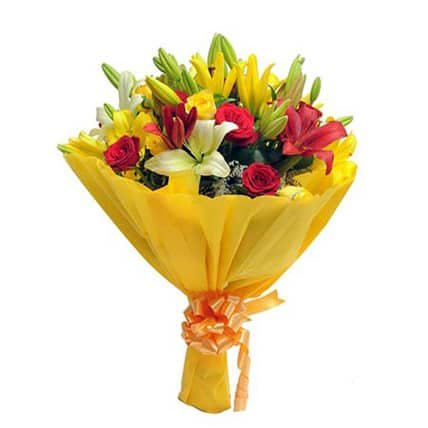 An elegant bouquet of flowers- Flowers are loved and admired by everyone due to their mesmerizing beauty. You can gift the visually appealing floral arrangements and bouquets to your special ones on the occasion of birthday party, marriage anniversary or any other such event. There are varieties of flowers such as roses, tulips, lilies, orchids, chrysanthemums, carnations and others available through online flower delivery store that can be sent anywhere in India and abroad in a smooth manner.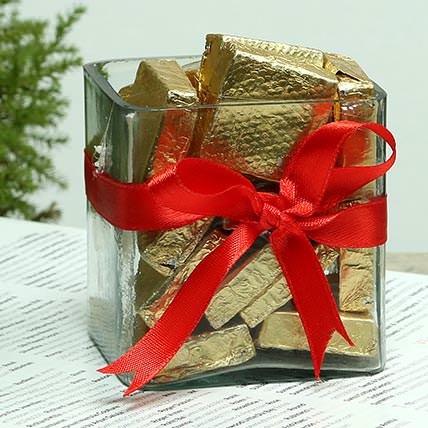 A mouth-watering box of chocolates- Chocolates are one of the most loved items by people irrespective of their gender, creed, colour and age. You can find delicious varieties of chocolates and chocolate hampers on any online chocolate store that can serve as a perfect gift to any individual. If the recipient has a taste for exotic chocolates, you can deliver a pack of Lindt chocolate to India or any other country through any online chocolate delivery store.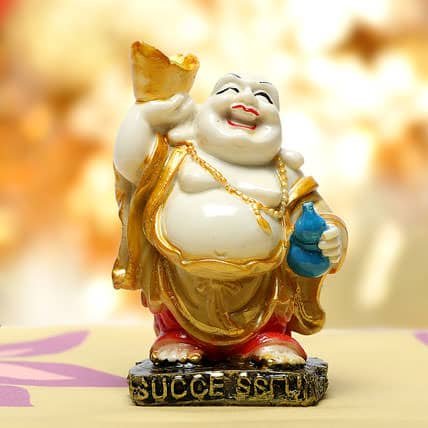 Home décor items- Sending home décor items to people is a wonderful gift option for any occasion. People who want to try something different can choose from a wide range of home décor items like flower vase, wall hangings, photo frames, floor carpets, door mats, hanging flower baskets, Feng Shui elements and other items. All these items are easily available through any online gifting store and can be delivered quickly with the help of express delivery services.
Jewellery items- Gifting jewellery items to people is currently in the trend as certain people want to gift something exclusive and extraordinary to their loved ones. For such type of people, they can send jewellery items like pendants, earrings, necklaces, rings, trinkets, bracelets and others that are available in multiple designs and material. In case you want to give a personal touch to your gift item, personalised jewellery items are also available on various online gifting stores.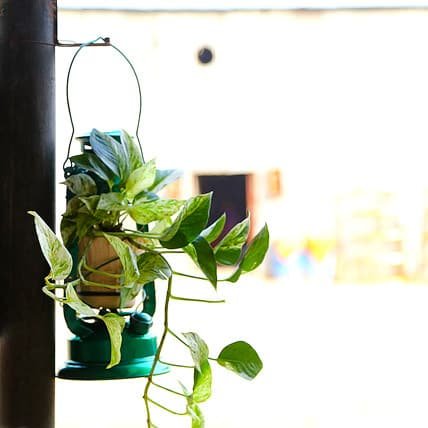 Household plants- Gardening is a special hobby and passion for some people. If your gift recipient loves gardening or spending time around plants, gifting him/her household plants will be a wonderful idea. You can send a beautiful plant like lucky bamboo plant, bonsai plant, basil plant, money plant and any other potted plant to your friends, family members and relatives.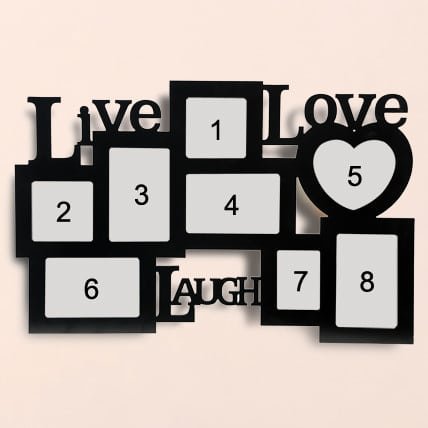 Personalised gifts- The trend of giving a personal twist to gifts is increasingly popular among people. Everyone wants to convey their personalised thoughts and emotions along with their gifts. If you are a believer of the same, you can try out a host of personalised gifts items such as cushions, coffee mugs, table cloths, photo frames, aprons, key chains and other gifts.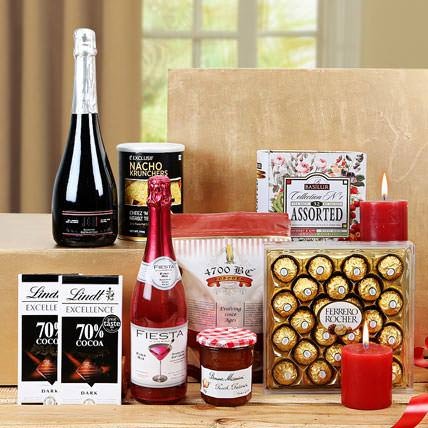 Gift hampers- In the changing gifting scenario, people are now interested in offering multiple gifts to their recipient in order to express their emotions. There are gift hampers like healthy snacks hamper, personal care kit, green tea collection, chocolate hampers, men's grooming kit, detox kit and other types that can effortlessly grab the attention of your special ones.
With this list of perennial gift items, you don't need to scratch your head further to select the appropriate gift for your recipient as they can serve any occasion and gender in a coherent manner.
Disclaimer: The views and opinions expressed in this article are those of the authors and do not necessarily reflect the official policy or position of the publication