Education
IITs alongside Stanford and Harvard in producing most unicorn founders in the world
The Indian Institutes of Technology (IITs) have always held premier position in India's otherwise decidedly mediocre education system.
The IITs had, for decades produced several engineers that had successfully managed to ascend the corporate ladder, even in the US, with some making it all the way to the very top. However, of late these elite schools have been bringing out a number of top-notch entrepreneurs.
Reportedly, a research by Sage – British software firm – the IITs are among the global best to churn out founders of unicorns – privately-held startups valued at $1 billion or more.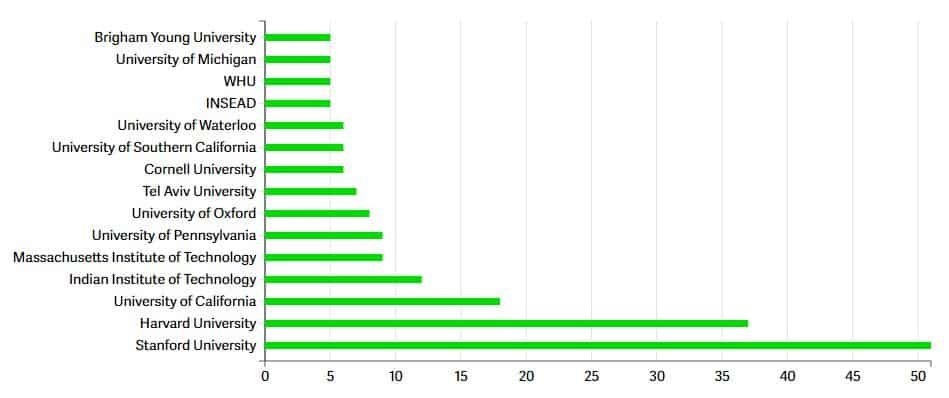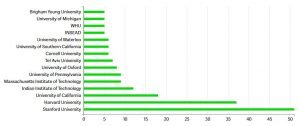 However, being that the IITs are now a collection of 23 autonomous institutions – unlike Stanford or Harvard – it could be said that combining the number of unicorn founders from individual IITs is a little misleading.
Nonetheless, the entrepreneurial achievements of the IIT alumni outshines the statistical oversight since, among other things, acquiring a seat in the elite engineering school is done through the IIT entrance exams – which is one of the toughest in the world to crack.