News
Amazon Vs Google can soon become YouTube Vs AmazonTube
Amazon Vs Google fight is silly from a consumer standpoint as its only the consumer who would suffer, but this would also lead to future options for the very same consumer.
Those days are not that long gone when Google had projected a 'No Evil' company when Google was taking on Microsoft, but a lot has happened ever since. Today Google is as vicious and as innovative as many companies. Where companies like Microsoft have been fast becoming humble under the leadership of Satya Nadela, Google today has no option than to be cutthroat given the traditional Amazon, Apple, Microsoft and now Netflix, Hulu are all gunning for their exclusive pie.




The recent battle with Amazon, Google has decided to remove Youtube from all Amazon Fire TV and Echo devices. In fact, it was heartbreaking when I recently turned on my Fire TV and saw a message when Youtube App was triggered, which said 1st January 2018 onwards Youtube won't work on Amazon Fire TV.  This will only take away a poor man's entertainment bread and butter who through an affordable solution like Fire TV Stick will make his/her old age TV smart. Not that smart after all when google unplugs Youtube from the platform.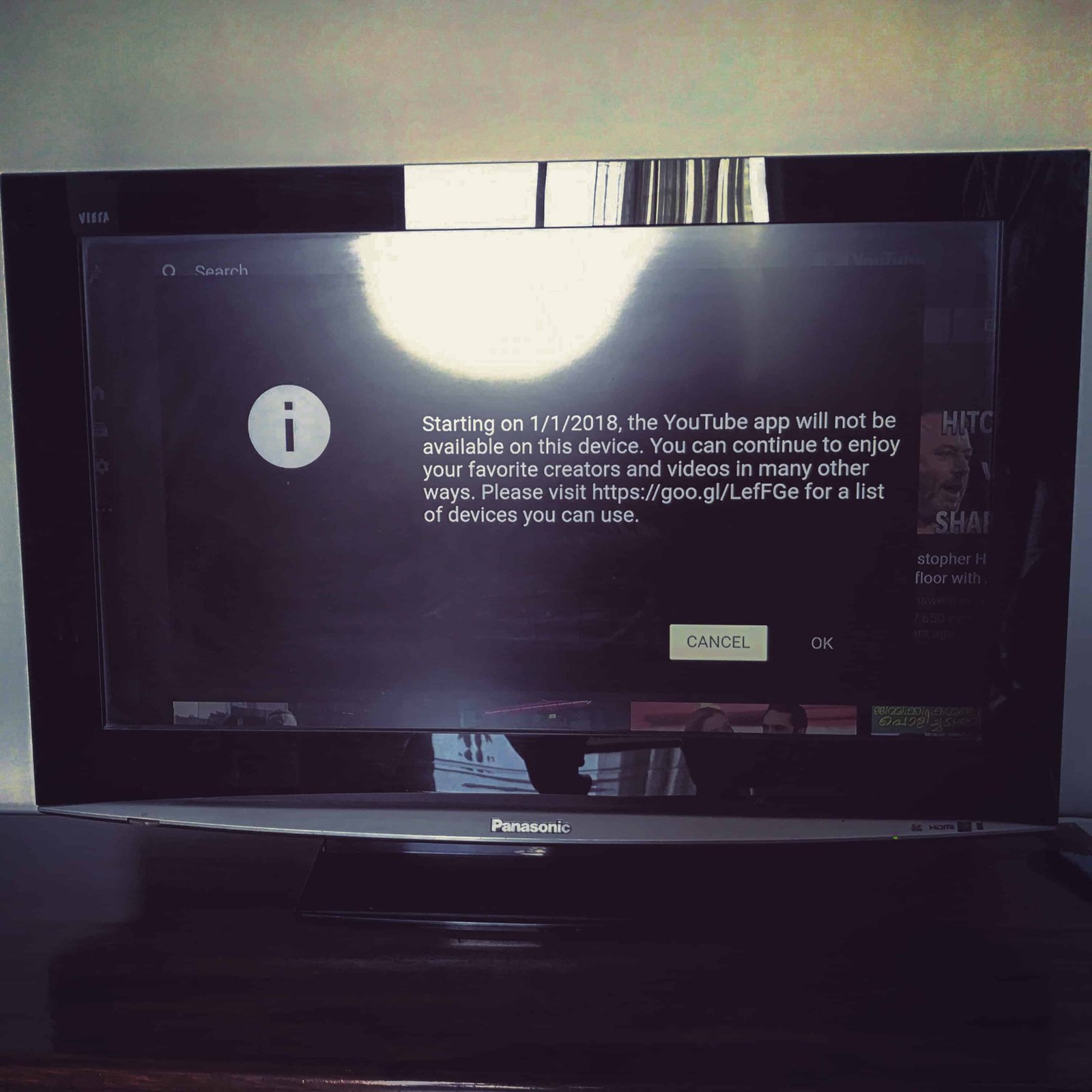 Old 'Fire TV Smart' TV soon to get YouTube disavowed
Quick Read – At just under Rs. 4000/- the Amazon Fire TV Stick can make any TV a smart TV but should you get it?
It is baffling why these two great brands couldn't come to a settlement over, taking their fight public to every living room of their customers. Google and Amazon are both interlinked in every other sphere – Amazon is believed to be one of the largest Ad spenders on Google. So what is the fuss?




But earlier this week, the site TV Answer Man posted a story on an unusual Amazon filing with the U.S. Patent and Trademark Office. The application interestingly had two insertions, "AmazonTube" and "OpenTube," with a script that is nothing short than as taking YouTube head-on.as a competitor
Is this the start of another Digital World War? Either way, the ones to lose are us poor consumers and gain too.
Is Google finally following Microsoft's footsteps which lead to they losing that dominance across platforms or we just reading too much into it? Let us know.
Know More about Fire TV Devices –