The start up scene in India has always had its fair share of women entrepreneurs who have carved a niche in the cut-throat market. From co-founding to spearheading entrepreneurial initiatives on their own, several women have played a huge role in the evolution of the new entrepreneurial scene in India.
Here are a few women whose contribution to the country's entrepreneurial ecosystem has stood out over the years:
Anisha Singh, Mydala.com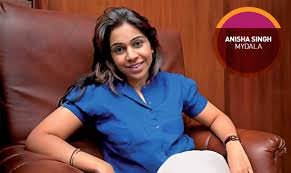 One of the first women in the e-commerce scene she was also the first woman founder in the online deal business crusading, shoulder to shoulder, with online deal biggies such as Snapdeal and others. Singh started Mydala when she was pregnant with her first child and has not looked back since. Today, Mydala is a profitable business and enables thousands of crores in retail.
Chiki Sarkar and Durga Raghunathan, Juggernaut Books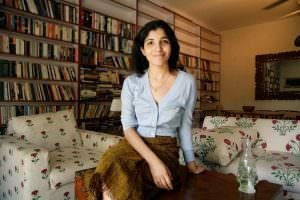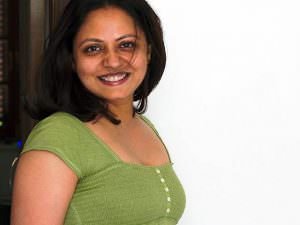 In an industry that is not largely known for its startups Chiki Sarkar and Durga Raghunathan are planning on shaking up things big time by concentrating on a mobile app based publishing model. Chiki Sarkar was the founding publisher of Random House India while Durga Raghunathan has formerly held the position of Senior Vice President of Growth at Zomato and CEO at Firstpost. Together they have started the app based publishing house- Juggernaut Books.

 Sabina Chopra, Yatra.com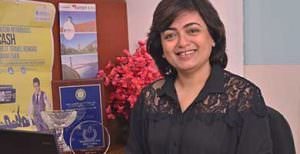 Along with two other male co-founders Chopra started Yatra.com, an online ticket booking site in 2005. Earlier employed in Japan Airways, Chopra took the leap early on when the start up scene was just budding in India and started the business that is based out of Gurgaon. With Yatra.com seeing over 25,000 bookings in a day, Chopra is definitely a trailblazer in the industry.
Suchi Mukherjee, Limeroad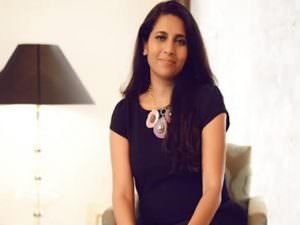 Suchi Mukherjee ventured into her own retail online space after a brief stint developing products for various big names such as Ebay and Facebook. Limeroad is a platform that allows users to fashion their own look from an array of products. Currently hosting over 600 vendors Limeroad has a unique model in place and Mukherjee has raised substantial investments in several rounds of funding.
Arpita Ganesh, Buttercups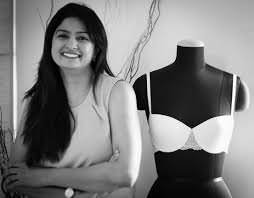 She is nothing short of the lingerie superstar of India providing personalized fittings for women. Ganesh founded the lingerie retail company, Buttercups, helping thousands of women find the right fit.

Upasana Taku, MobiKwik
Co-founder of the second largest mobile wallet in India, Taku faced the challenge of being a woman and a dynamic entrepreneur early on in her journey when a prospective angel investor expressed interest in her views about motherhood. Upasana Taku not only assured them of her dedication to work, she ended up marrying the co-founder of MobiKwik- Bipin Preet Singh, having a child and making MobiKwik into the second largest mobile wallet.
Apart from the above there are several women who have helped chisel the startup scene in India and will continue to do so against all odds. A few names worth mentioning are Aditi Gupta, founder of Menstrupedia, Pankhuri Shrivastava Co-founder of GrabHouse, Richa Kar, Co-founder and CEO of Zivame among several others.