Trending
6 Must Watch Bollywood Films On Entrepreneurship and Business
A lot has been written about the Hollywood films based on entrepreneurs. Be it the inspiring Pursuit of Happyness or the heady Wolf of Wall Street, Hollywood seems to always show us how it should be done. But did you know that Bollywood too has been dipping its fingers into the topic every once a while?
Here are a list of films that will remind you that even Bollywood has rooted for the entrepreneurial underdog every now and then.
Manzil, 1979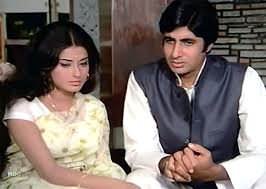 A young Amitabh Bachhan dreams of making it big by starting his own business. He falls in love with a rich girl played by Moushumi Chatterjee. The film addresses the twists and turns of business and the struggles an ambitious but fund strapped young entrepreneur has to go through when competing with the big guns.
Avtaar, 1983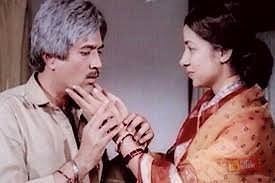 Starring Rajesh Khanna and Shabana Azmi, the main plot line of the film revolves around an elderly couple's (played by Khanna and Azmi) mistreatment by the hands of their greedy, ungrateful children. However, entrepreneurship is a major plot point as well. The film celebrates hard work and innovation and is a move that champions the underdog and celebrates his success in no uncertain terms.
Guru, 2007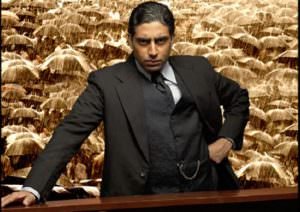 Loosely based on the life of Dhirubhai Ambani, Guru is a delight for all entrepreneurs. Not one to sugarcoat business, Mani Ratnam lays bare the unsavory aspects of entrepreneurship by showing Guru's corrupt practices along with his hard work and perseverance. Aishwarya Rai puts up a good performance as the supportive wife of Abhishek Bachhan.
Rocket Singh- Salesman of the Year, 2009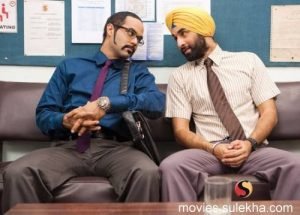 The film paid a silent tribute to the difficult and intricate world of sales marketing. With a medley of good performances led by Ranbir Kapoor, the film is definitely a good watch for entrepreneurs. The movie lays stress on the issue of customer satisfaction and glorifies the underdog.
Band Baaja Baraat , 2010
Shruti Kakkar and Bittoo Sharma's wedding planning company is the story of many a small scale startup in Delhi. Played by the feisty Anushka Sharma and charming Ranveer Singh, the film showcases the struggle of two young entrepreneurs driven by the need to do good quality work. One of the few films that explores a female-male business partnership, it also allows Anushka to take the lead as the stubborn, determined business lead. A delight to watch.
Kai Po Che, 2013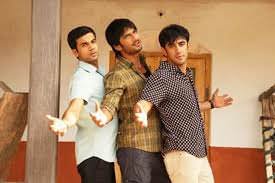 The film, Kai Po Che is essentially about cricket and communal violence. Based on Chetan Bhagat's novel- The 3 Mistakes Of My Life, the film adaptation has an interesting plot point in Rajkumar Rao's character as a dedicated entrepreneur. The film tracks the journey of three odd friends and their wish to set up a cricket store in Gujarat. While the film soon veers into another territory altogether, the cricket store and a coaching center remains at the heart of all three protagonist's dreams and become the catalyst to events.