News
How family business and a personal pain-point influenced the founding of furniture rental startup CityFurnish
A series of personal experiences incepted the idea in his head and in September, 2015 he began working on deploying the same in India.
Whether you're looking for a cycle or a cab, a home or office and even the furniture to fill these, almost everything is available on sharing and rental basis these days. Several players have emerged offering multiple products in the rental segment keeping in mind the price sensitive requirements of the Indian market. With India's millenials constantly on the move from one city to another due to education and job requirements, rentals seem to have become a solution befitting of their needs. The founding of CityFurnish, a Gurgaon-based furniture rental startup stems from a similar story.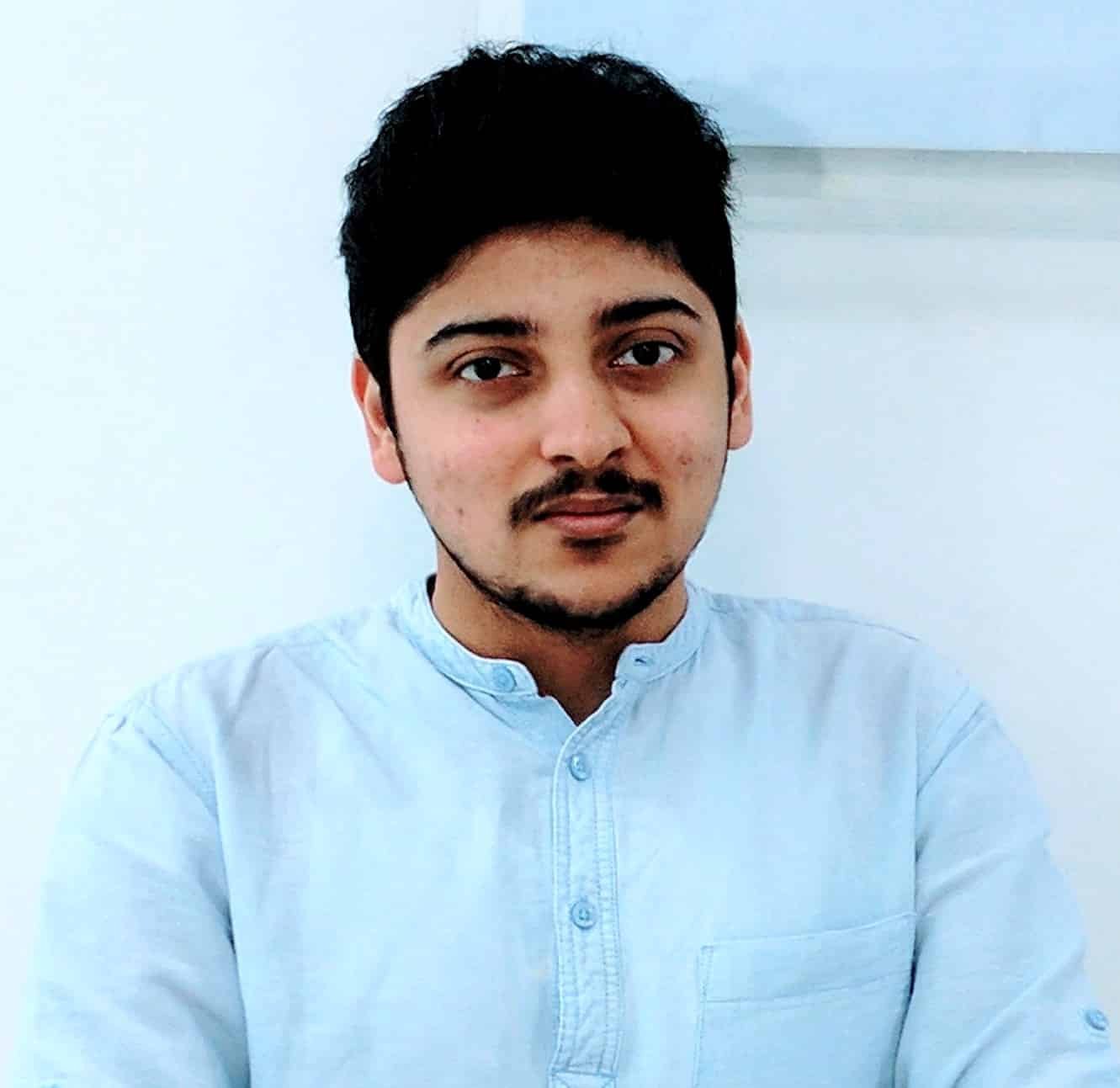 When Neerav Jain moved from Jodhpur to Delhi to study in Delhi University, he had to move all of his furniture with him. After graduating, he then had to move them back. A series of personal experiences like these along with using rented furniture while in Holland for a summer stay incepted the idea in  his head and in September, 2015 he began working on deploying the same in India.
"It occurred to me that while moving places for a brief period, people might not prefer investing in cost-heavy possessions such as furniture due to various reasons including frequent mobility, lesser re-sale value of products and so on," says Neerav. The platform he created, CityFurnish, allows people to rent cost-effective, high quality furniture along with appliances and furnishing – free of hassles. Currently, the startup is present in Delhi NCR, Bangalore, Pune and Mumbai, with Hyderabad being their next stop.
Neerav was born and brought up in family that runs a furniture business, through which he developed an interest in the industry and business nuances early on. Neerav adds, "It also served as a stepping stone while starting Cityfurnish as knowledge of the core product made me understand the challenges involved in this industry like fulfillments, returns, design and refurbishment among others." He goes on to say, "Frugality and Value Based Selling were the key learnings from our family business which has helped Cityfurnish to carve out a niche in the furniture rental market."
While furniture rentals have been around in the country for decades, if not more, CityFurnish leverages technology as a tool to ensure complete customer engagement and feedback, enhance customer experience and data analytics to study key customer profiles. As per Neerav, they are harnessing the power of IOT tech for inventory management as well as to fulfill the needs of modern spaces with IOT enabled furniture. The brand has in-house design team to develop and innovate on product design keeping in mind the needs of the future. Along with smart furniture features like bluetooth speakers, USB charging slots and beds integrated with lamps, they are also looking to launch space saving furniture like wall beds and folding dining sets – keeping in mind space constraints in Tier 1 houses in India.
While there are new brands sprouting out in each sector, renting almost any and every commodity, CityFurnish focuses on providing high quality Sheesham wood furniture at cost-effective pricing without compromising on the quality. Having said that, the brand understands that the major market share in selling furniture and appliancesis still dominated by offline merchants. On the flipside, the team looks upon this optimistically; they believe that due to the unorganized sector and below par servicing of offline merchants, the sector, as a whole, is ripe for disruption by online players. Moreover they are considering rolling out Experience stores to provide users a real experience of products before selecting them through the website. A mix of online dominated strategy supplemented by offline is the way forward for Cityfurnish. "Once our operational set up is set in next 1-2 year, we would be opening experience center in Tier 1 cities to provide a touch and feel experience to potential customers. Omni-channel strategy is the way forward for the future. We would also be looking for franchisee partner for the same," Neerav says.




Talking about the way forward and their future, Neerav also says that major furniture retailers entering the renting segment is indicative of the rise of renting in India he believes that by 2030, renting would take over the furniture market in the country.
As of now, awareness regarding renting as a concept is the key challenge in the online rental space in India, which is being addressed with the advent of players in this sector and by educating the users about the flexibility and convenience offered in renting. To address this, CityFurnish organises regular corporate and RWA activation in order to create awareness and educate consumers on the benefits of renting.
Their expansion plans are based on inter-state and intra-state migration and urbanisation, which is predominantly based towards Tier 1 and Tier 2 cities. Cities like Ahmedabad, Jaipur, Chennai and Hyderabad are prospective cities for CityFurnish as they possess the above attributes of migration supported by a rich educational and corporate infrastructure.
Talking about his plunge into entrepreneurship, Neerav says, "After identifying the problem of masses in furnishing their home and lack of sustainable alternative to buying, starting Cityfurnish seemed like the logical next step." His belief was backed by the experience gained from working with his family firm – Chandra Shekhar Exports, which also happens to be the primary source of CityFurnish's range of furniture – and a small stint at Pepperfry. Looking back, Neerav says, "My stint at Pepperfry helped me learn the nuances of e-commerce and the role of logistics in e-commerce."
Discussing the challenges he faced in building his startup, he points out that the whole journey is riddled with challenges. He shares, "In the beginning setting up a core team and developing an operational backend was the most challenging. Challenges shifted as we started growing. Currently, our major challenge is to optimise our operational backend and create a 'Cityfurnish' presence among the masses."
Neerav believes that entrepreneurship is the best job and the mantra he abides by is, "Team work, makes the dream work". The startup's objective is to be India's leading furniture rental brand with the philosophy of delivering quality and providing value to their customers. "Our culture and mindset is set to maximize customer happiness and make Cityfurnish the most likeable brand in India," he says, adding that he would also like to expand CityFurnish globally, as a Made in India brand. With about three years of entrepreneurial experience, his advice to aspiring entrepreneurs is, "Be frugal and persist, and develop a long term horizon for your company".