Life
iPhone 6 32GB Space Grey variant on sale via Amazon India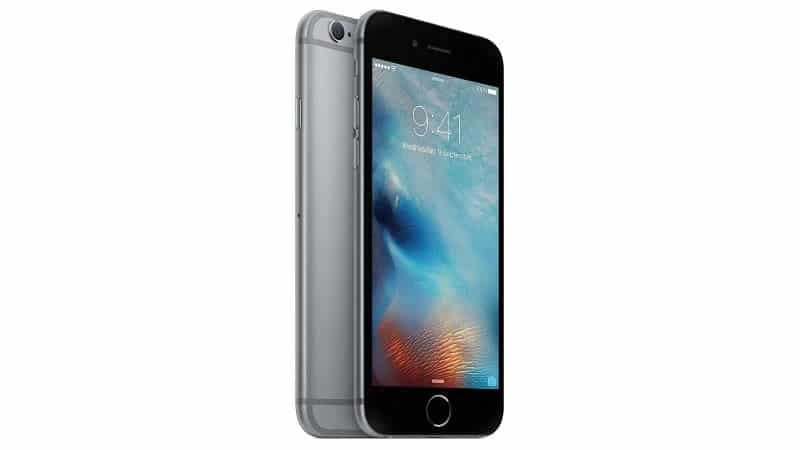 The iPhone 6 32GB Space Grey variant is now available on Amazon India and some other carriers in Asia as part of a limited period offer. The surprising part is that Apple had never officially released the 32GB variant of the phone before, only the 16GB, 64GB and 128GB variants were available thus far. However, the smartphone is being offered by third-parties and not directly from Apple itself.
Until Tuesday, March 7, the Space Grey iPhone 6 32GB variant is available at Rs. 28, 999 with additional exchange offers – get it here. The 16 GB is, however, available at Rs. 30,399 here.

The 6s Space Grey 32 GB is on offer for Rs. 40,999 while the 6S Gold 32 GB variant is available Rs. 40, 999.
In India, reportedly, the iPhone 6 32GB is exclusively available to Amazon India and may not show up on any other online or offline retails. In addition to India, the 32GB storage option for the iPhone 6 is also available in Taiwan and China – according to Gadgets360.